Level 8: #188
A couple announcements!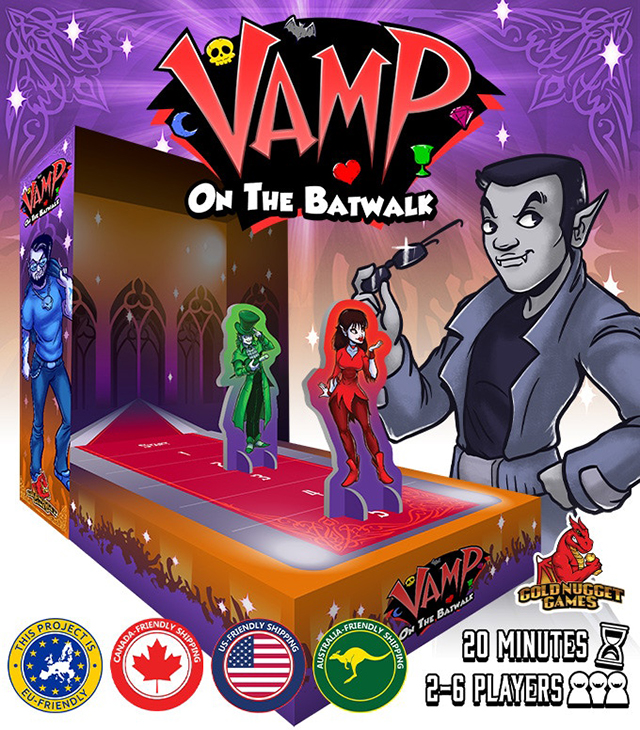 There's just a few days left to back the Vamp: On the Batwalk Kickstarter! A fantastic hidden-information, trick-taking game, sporting illustrations from yours truly!
Also, to keep up to date with Kickstarters, Inktober, and other site news, don't forget to follow me on Twitter! It's the best way to get the latest Rusty & Co. news!